PLEASE NOTE A TEMPORARY CHANGE OF TELEPHONE NUMBER. PLEASE USE 01531 825236 UNTIL FURTHER NOTICE
Welcome to www.getlogs.co.uk
Supplier of Kiln Dried, Hard Wood, Barn Stored Firewood Logs in Worcestershire, Herefordshire and Gloucestershire within 20 miles of HR8 1JX..
PLEASE BE ADVISED THAT 15TH, 16TH, 22ND and 23rd JANUARY 2022 IS NOW FULLY BOOKED. WE ARE NOW BOOKING IN FOR 29TH AND 30TH JANUARY 2022

We are now at our busiest time of year – please do not leave it too late
as we cannot guarantee that we can deliver the same week that you order!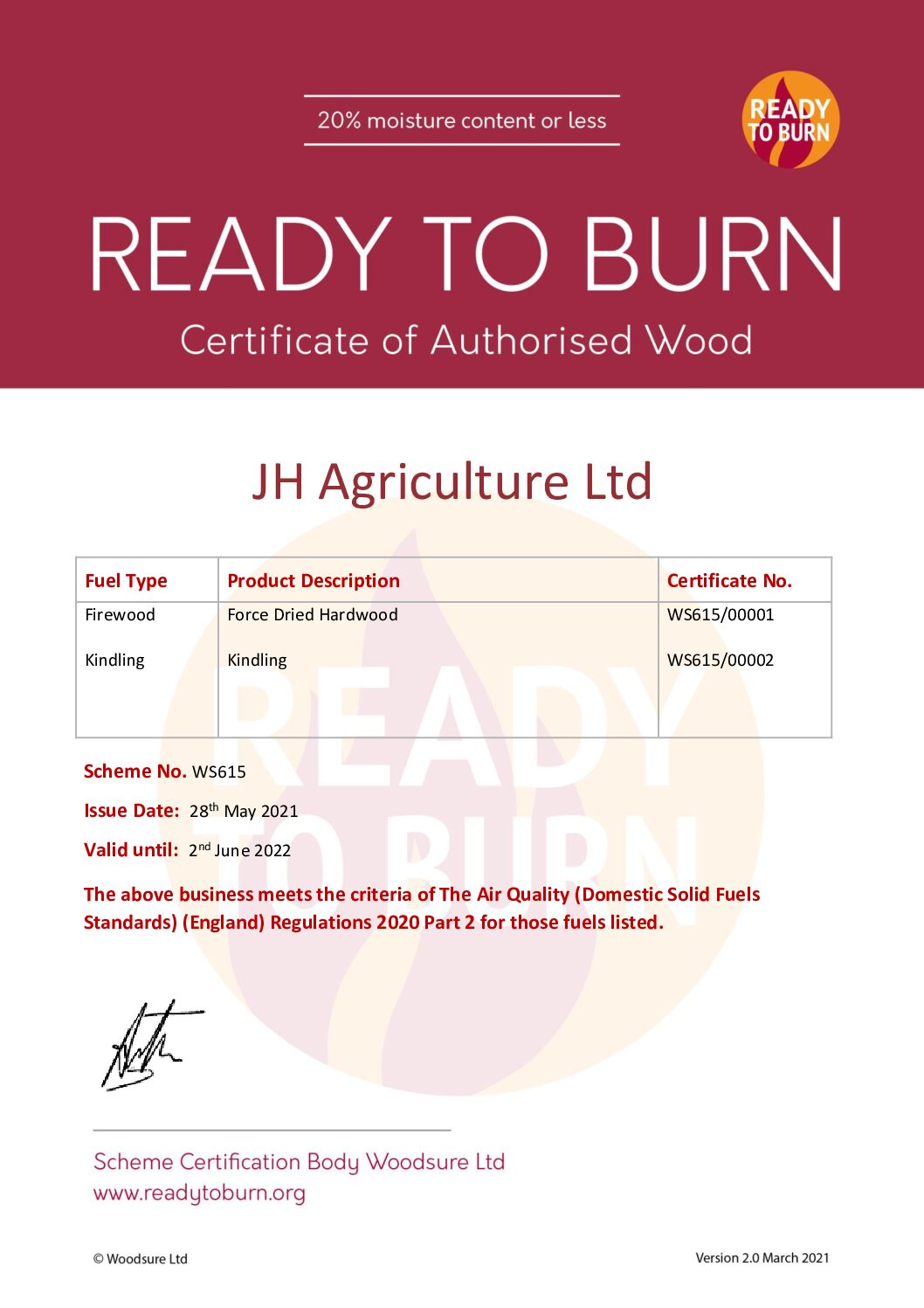 Our firewood is competitively priced and includes FREE DELIVERY (subject to your location)
Wondering where (or how) to store your wood..? Check out the Log Storage page
To get information on how to buy your logs – or to order online – visit the How to order and Buy Now pages.
Or if you'd just like to get in touch, click on the Contact Us link
Buy Hardwood, Kiln Dried Firewood Logs