Welcome to www.getlogs.co.uk
Christmas deliveries are now confirmed. Please visit our Delivery page to see the dates. Merry Christmas!
Supplier of Kiln Dried, Hard Wood, Barn Stored Firewood Logs in Worcestershire, Herefordshire and Gloucestershire…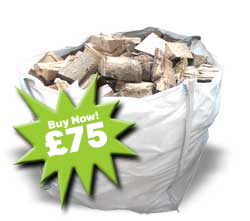 Our firewood is competitively priced and includes FREE DELIVERY (subject to your location and volume of firewood ordered).
Wondering where (or how) to store your wood..? Check out the Log Storage page
To get information on how to buy your logs – or to order online – visit the How to order and Buy Now pages.
Or if you'd just like to get in touch, click on the Contact Us link
Buy Hardwood, Kiln Dried Firewood Logs